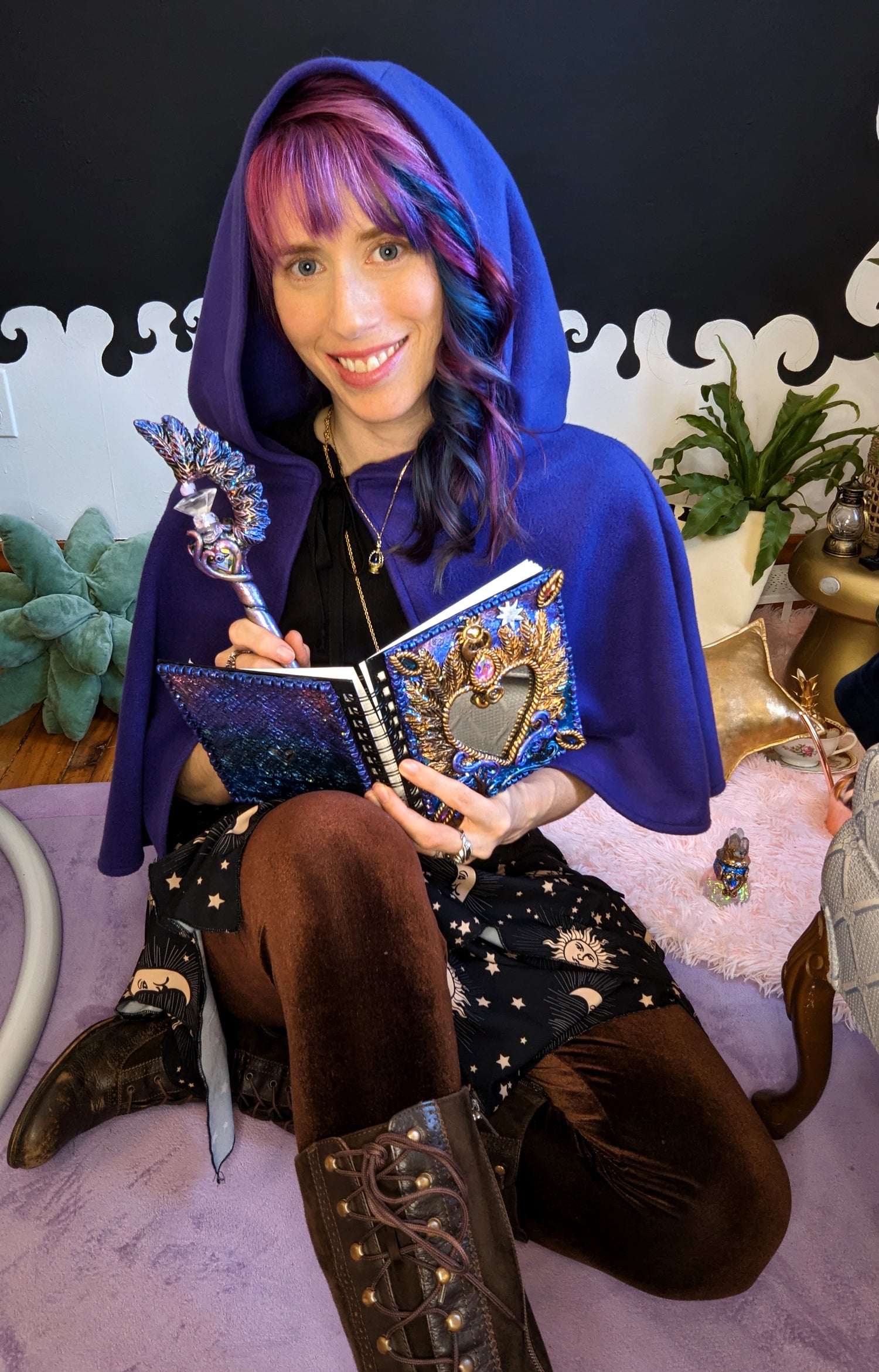 Let's Chat Custom
Custom designs are easy and enchanting.
Let's get clear on:
💍 Unique themes and symbols
💎 Materials
✨ Ideal price
3 ways to get in touch and receive a complimentary quote:
✧ Apply for Heart Quest custom design with the blue form to the right ➸
✧ Take the quiz below ⇟
✧ Already know all your enchanting desires? Send a direct message or email with the form below ⇟
Let's to bring your Fantasy life into your everyday with a ring made just for you.
Take the Quiz
If you haven't already check out my 3min custom design video