Meet your Guides Keepsake Necklace and Reading
🌟 Introducing Our "Meet Your Guides" Necklace - Jewelry as a tool to connect to both your guides and yourself! 🌟
It literally and symbolically connects you to your guides with a personalized reading and enhances your mind body connection as you literally wear it on your body, and attracts your people as a great conversation starter! Crafted with love and precision in solid sterling silver, this necklace comes in various enchanting shapes to match your unique style. 
👯‍♀️ I've teamed up with a dear friend and gifted mystic who's been in my life even before I believed in guides and myself. 💖 Together, we've learned to love ourselves and trust in the unseen. She's a master at translating our needs and channeling practical ways to weave our gifts and our guides' wisdom into our everyday lives.
🧘‍♀️ This necklace is more than just a piece of jewelry; it's a holistic tool for an inside-out transformation. Worn close to your heart, it forms a bridge between your innermost values and the world, creating a profound mind-body connection that resonates with your very essence.
💫 But here's the real magic - wearing this necklace has a magnetic quality. It attracts kindred spirits, inspiring, connected mystics who are on the same wavelength. When you don this piece, you'll find your tribe and feel the universe conspiring to connect you with your people.
🌌 Ordering is a breeze! Choose your custom shape and book a personal 30 min reading with Liz, our mystical maven. Liz will contact you after purchase to unveil your chosen names, and provide profound insights to fuel your journey. Then she will pass along the name you choose for your necklace and we will handmake it with love and feel good vibes! For gifts write the recipients name during checkout so we can arrange they're reading with them. 
🌈 To ensure your unique piece is created in a timely fashion, readings with Liz should be scheduled within the next week. Embrace the magic and start your journey to meet your guides now.
🎁 Makes a beautiful gift for loved ones looking for guidance and healing.
🛒 Order now and embark on a mystical journey with our "Meet Your Guides" Necklace in Solid Sterling Silver. It's not just jewelry; it's an invitation to connect with your inner wisdom and embrace your tribe of kindred souls. 🌠
Features

~ small bar Measures 2.5 x 3mm approx.
~ Horizontal bar: 30 x 5mm approx.
~ Round: 15mm approx.
~ Heart: 20mm approx.
~ Made from Solid Sterling silver
~ Swarovski crystal birthstones silver plated
~ Comes with a sterling silver 18" chain
~ Message for charm upgrades like the angel and banana examples in photos
~ Online 30 min video reading with Liz Appleby
~ Includes a physical or digital copy of the notes from your reading
~ Arrives gift wrapped with a handmade gift card
Regular price

Sale price

$135.00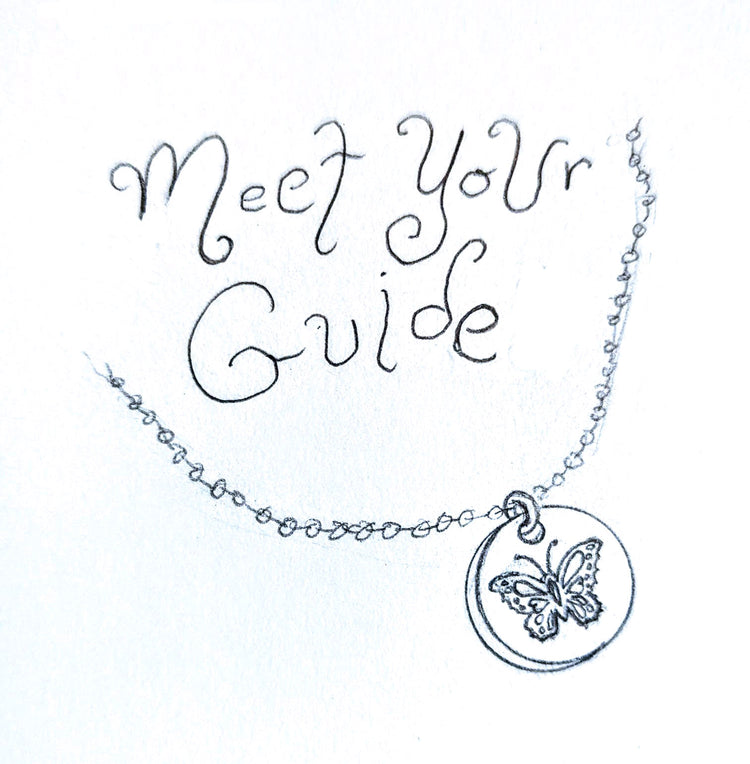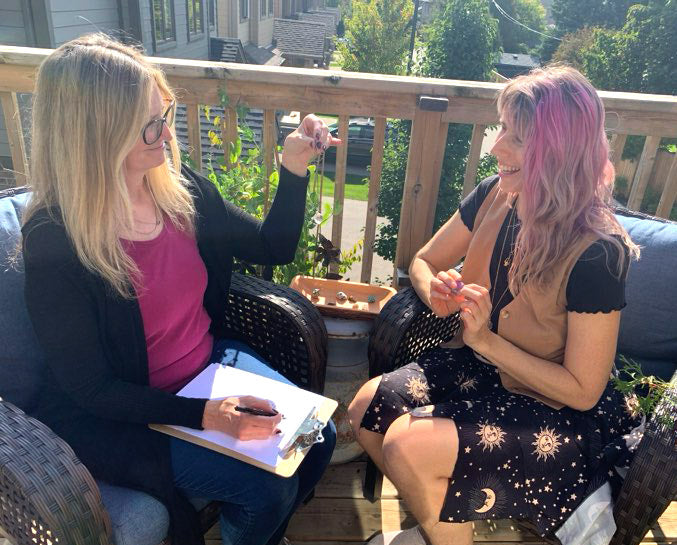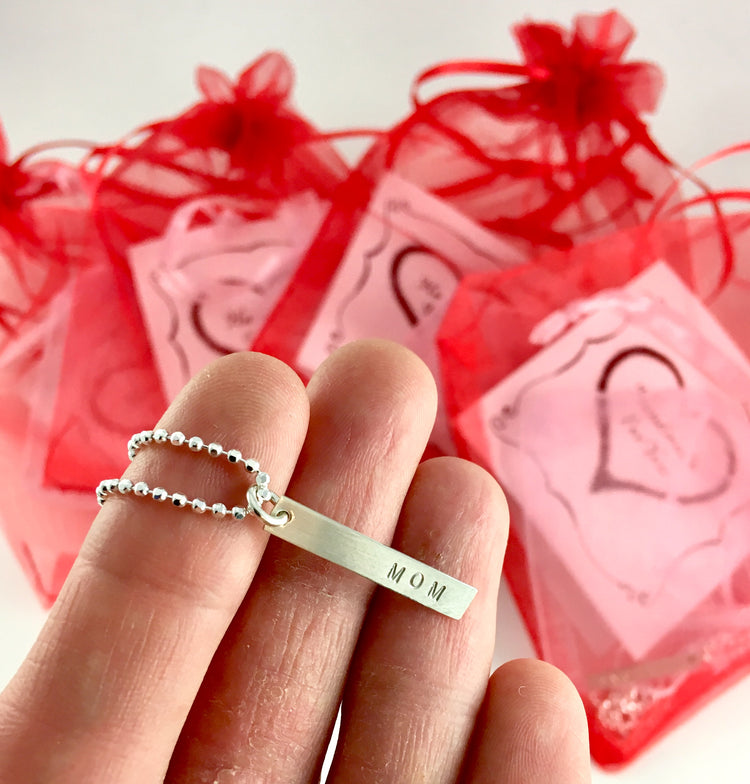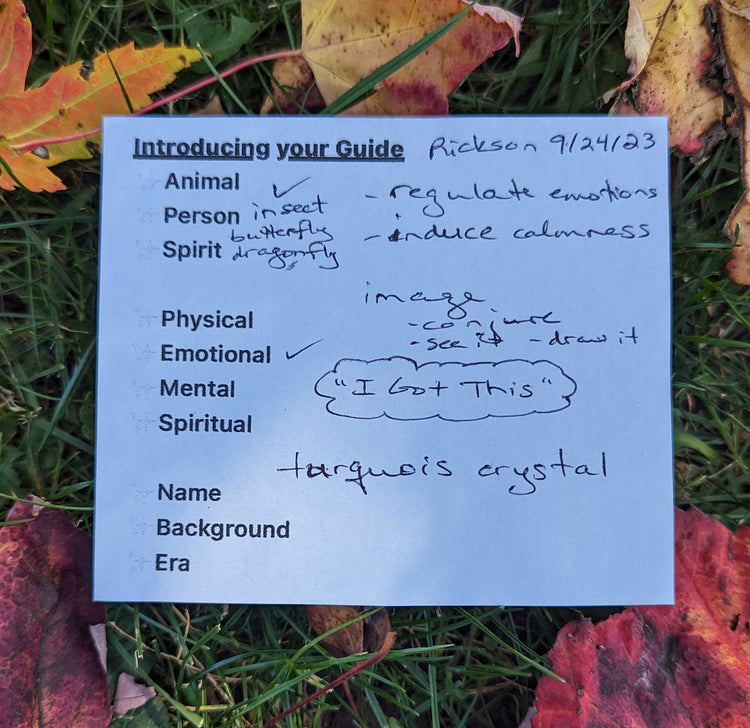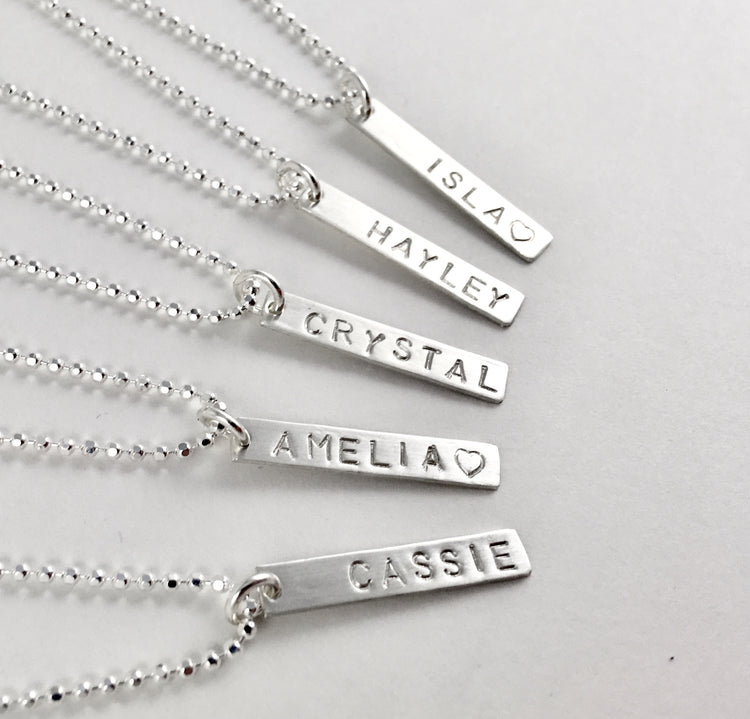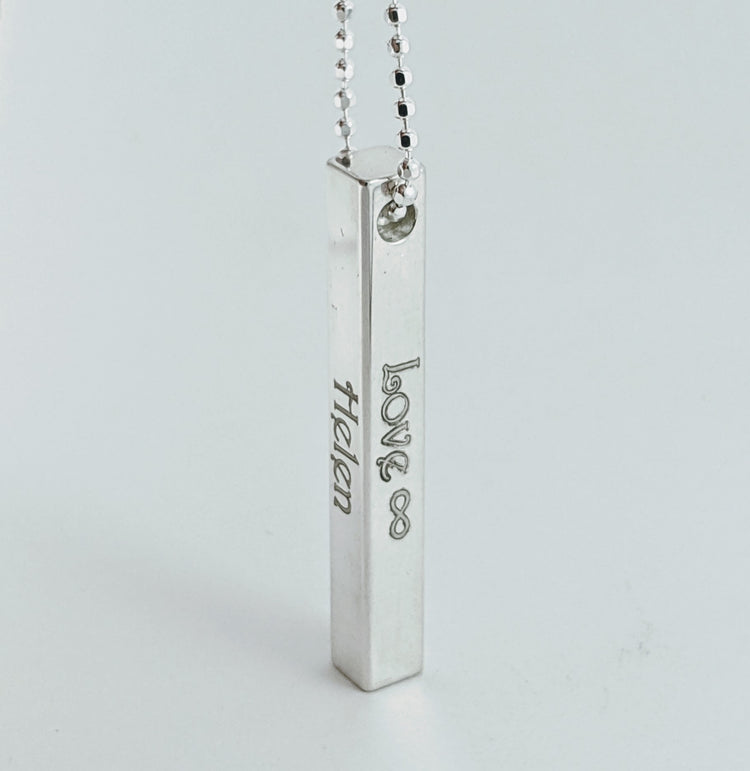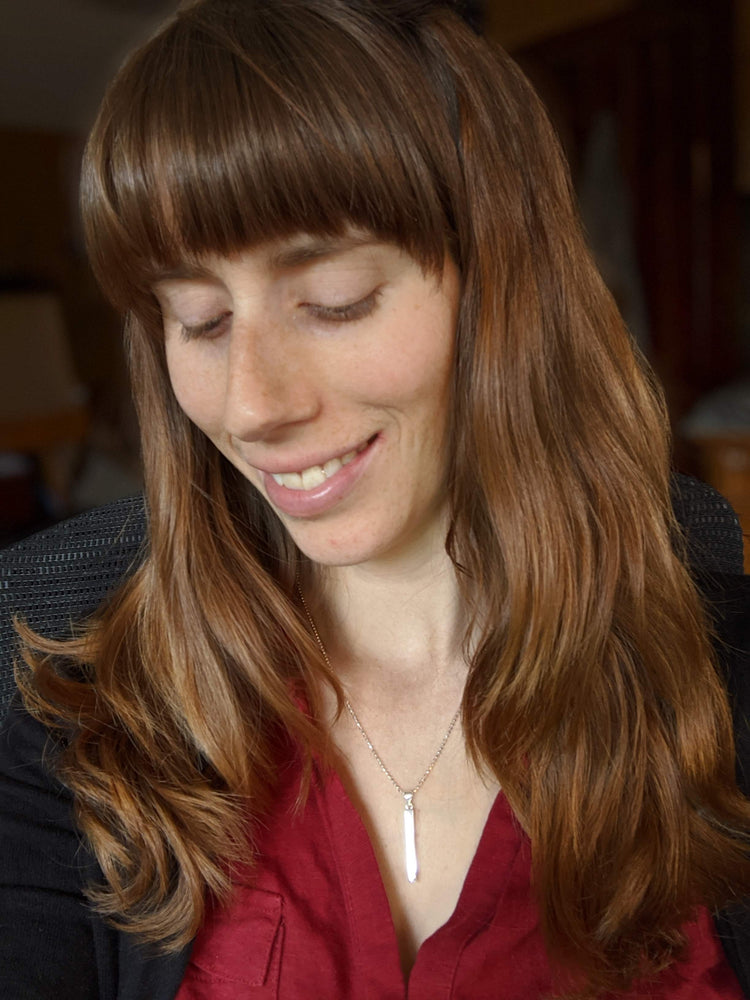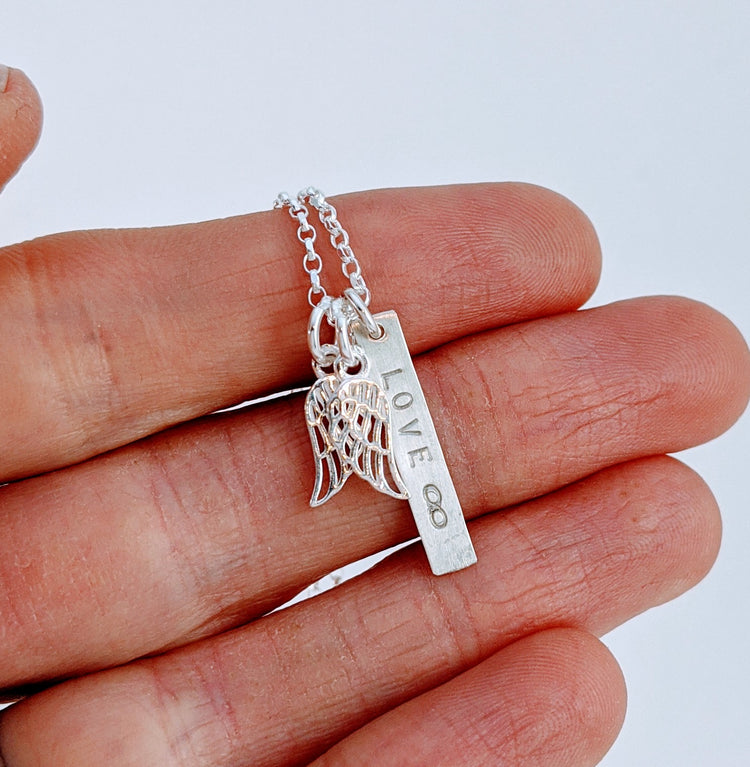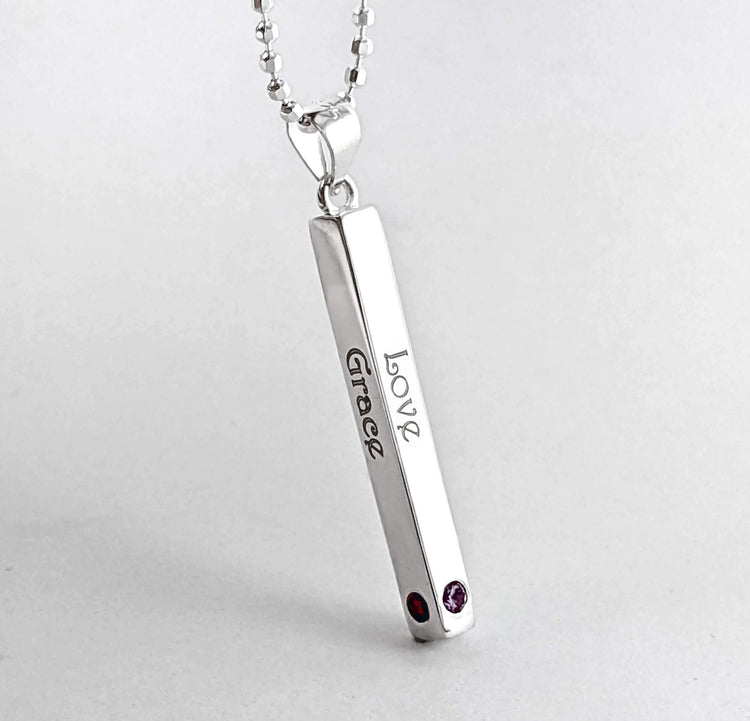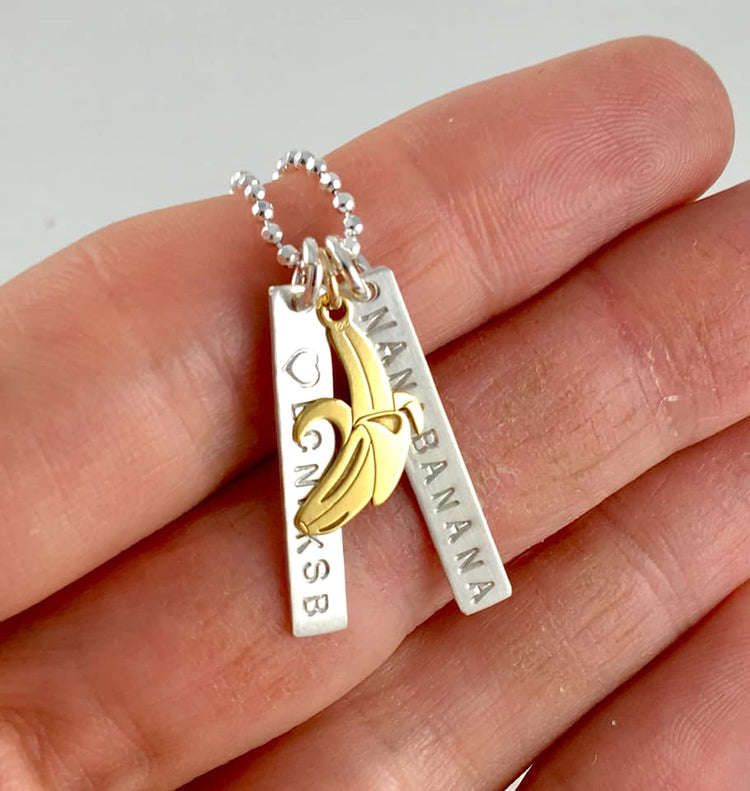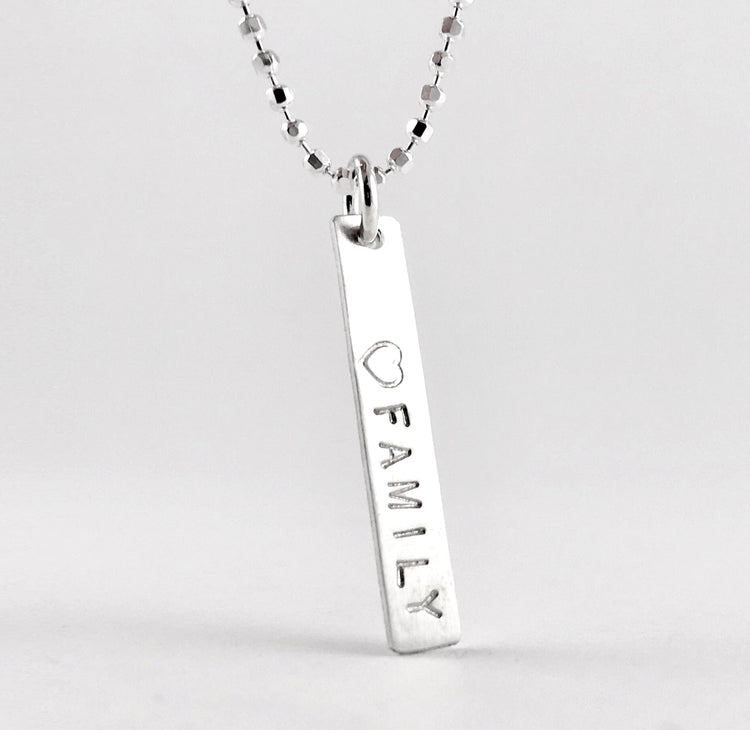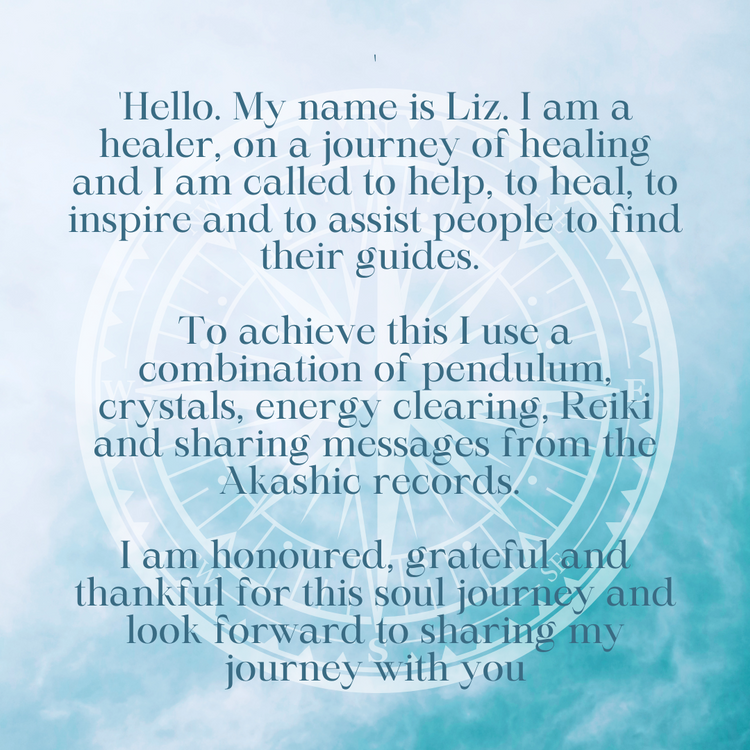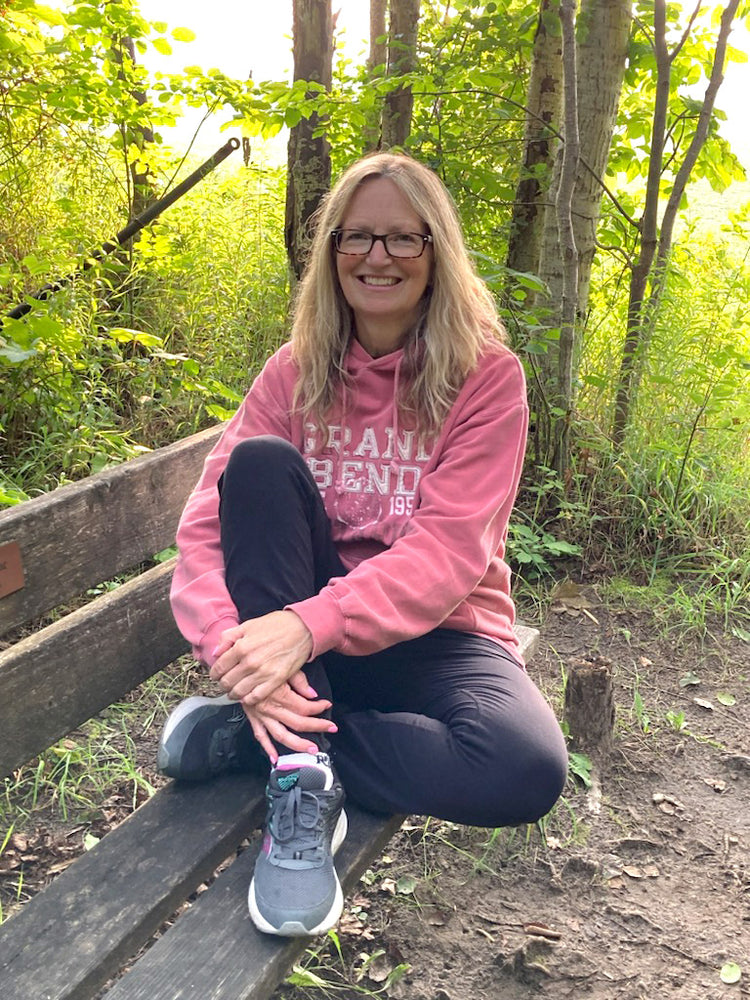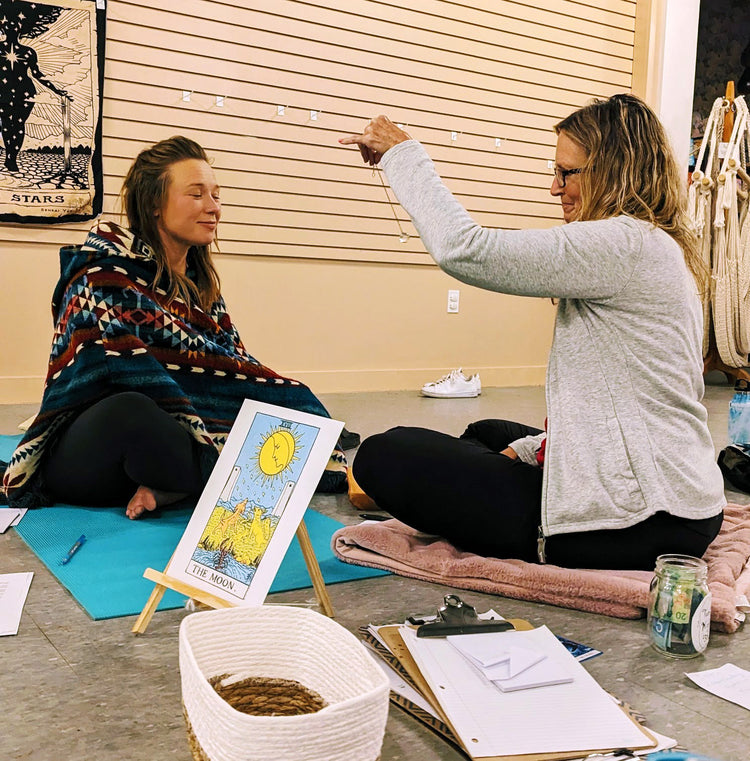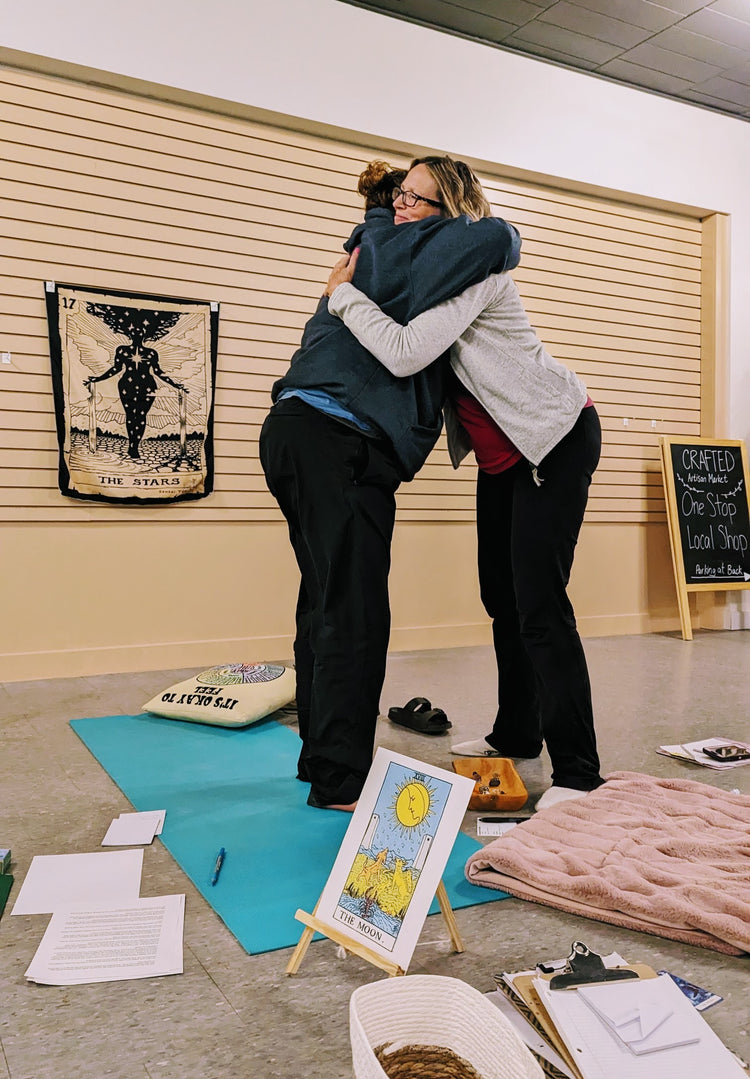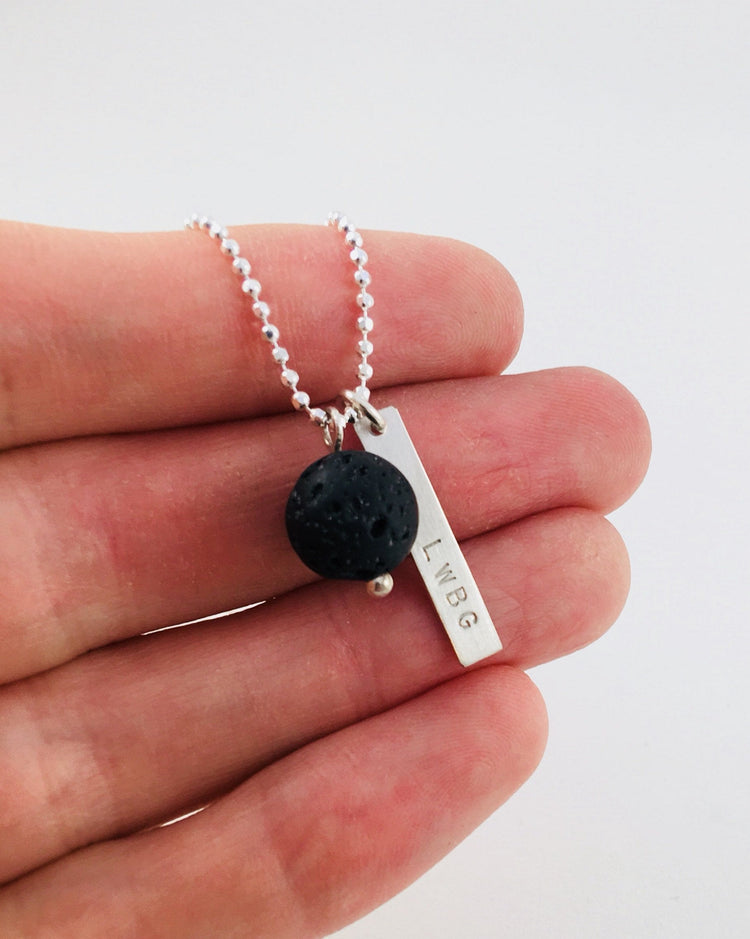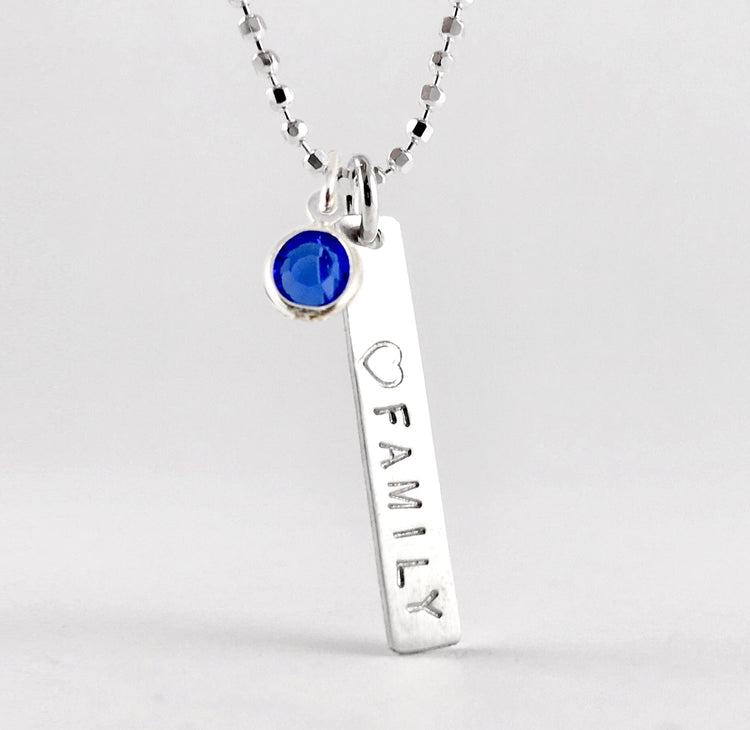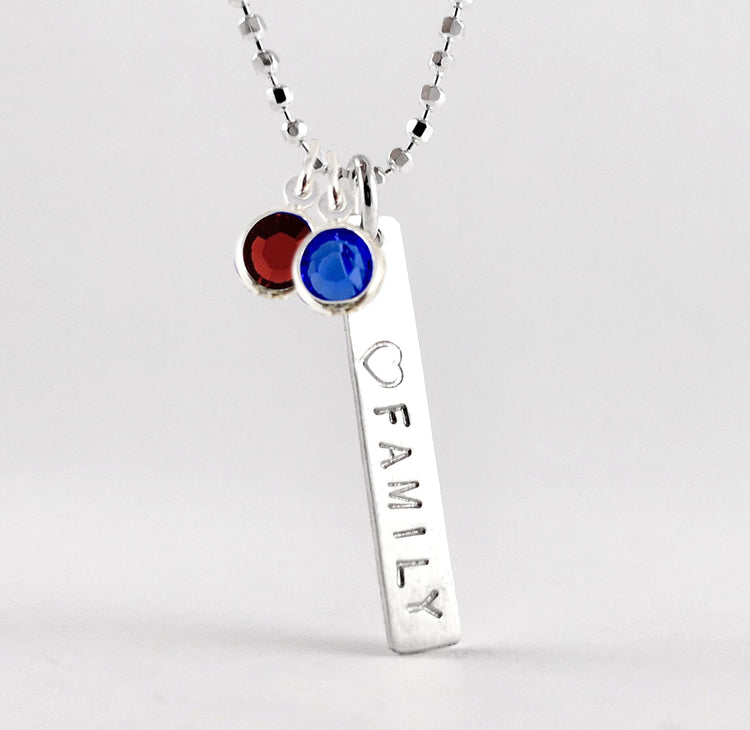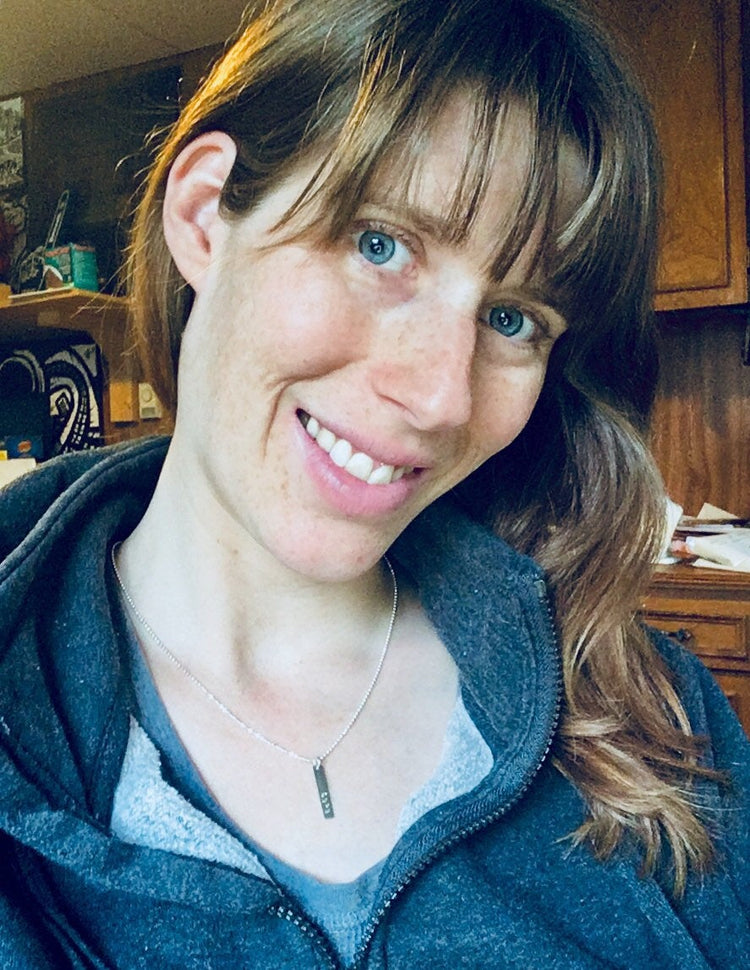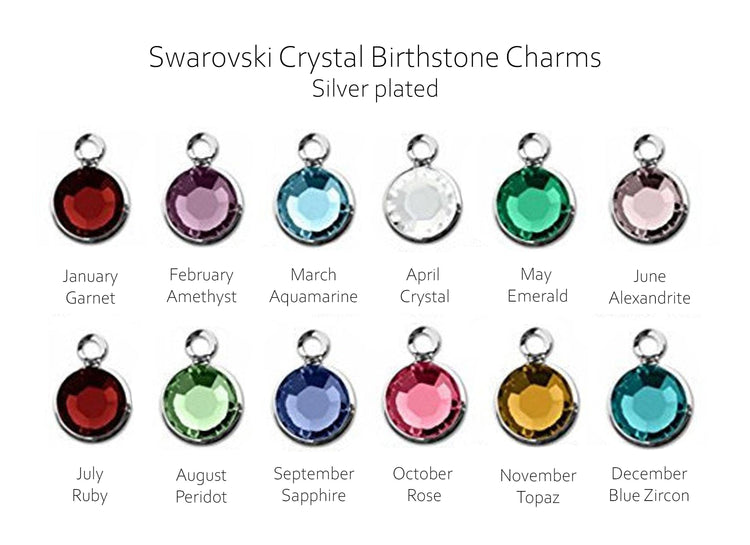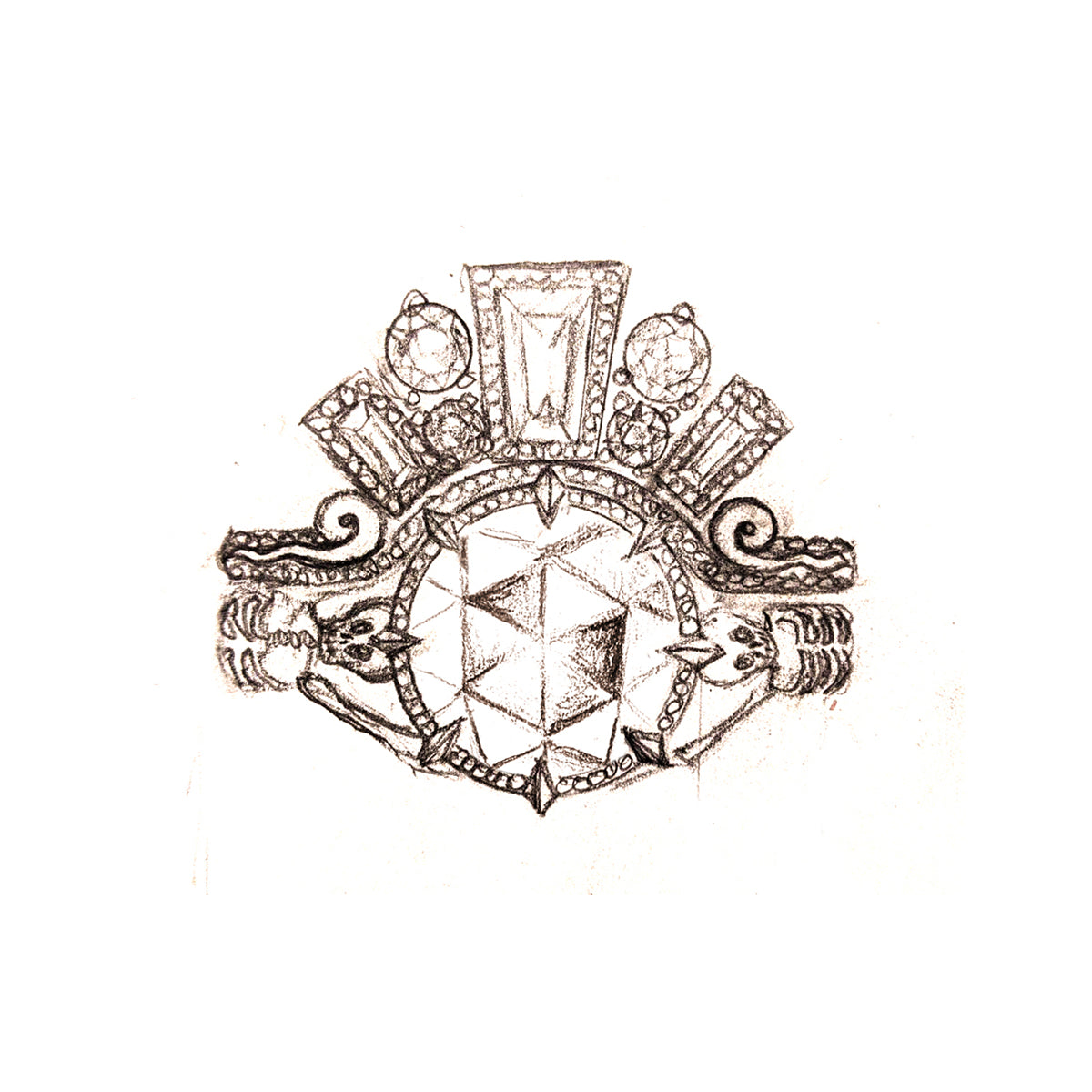 Are you looking for a truly custom piece?
Learn more about our 3 step custom design experience.
Learn more
Let customers speak for us
Paw to Paw Wedding Ring Set
Rickson's craftsmanship has been timeless, 7 years later our rings still remind us that no matter what happens, we'll continue to shine and take on life together- paw in paw.
Rickson went above and beyond! She made th...
Rickson went above and beyond! She made this completely custom for me with a real alexandrite stone! It was so worth the wait. I finally feel like a real magical girl. This is a definite must-buy for all Madoka fans!
Two Soundwave Rings in 10kt White Gold
We absolutely love our beautiful sound wave wedding rings! . . We are so impressed by Rickson's high level of professionalism from the initial consultation to delivery Rickson showed us so much patience and love! . .
We live in Australia, Rickson converted our ring sizes from Oz to US perfectly! . . Our rings were delivered on time before our wedding and were made exactly the way we wanted them, including our personalised words of love engraved on each other's rings! . .
Our family and friends were so impressed by our unique and beautiful wedding rings thanks to Rickson we wear these unique and beautiful rings with pride and confidence they will last a lifetime! . .
Thanks Rickson, we will definitely be returning to shop with you again in the future! . .
Blessings,
Cheree & Trent
Australia x
Beautiful is an understatement. The ring o...
Beautiful is an understatement. The ring of my dreams!
This custom order has come out to be amazi...
This custom order has come out to be amazing! Far better than I expected. Communication was great for getting ideas on what would and wouldn't work. It also arrived very quickly! Omg I'm in love with this! Hopefully my man loves it just as much!
I cannot adequately put into words how mag...
I cannot adequately put into words how magnificent my ring looks and feels. Rickson and I had several conversations how to proceed with the vision my husband and I had for this ring. She listened to each concern and request and I received a ring that looks exactly like the one I had envisioned except that the beauty and workmanship are just stunning!! It was hard to find a jeweler to make a custom ring using my stones but Rickson took on this project with no hesitation and delivered a work of art that both she and I can be proud of. I am so grateful she brought this vision to life.
Absolutely gorgeous...I love it!
Absolutely gorgeous...I love it!
Absolutely gorgeous! This is now one of my...
Absolutely gorgeous! This is now one of my favorite rings. ❤️
Rickson did an excellent job with this cus...
Rickson did an excellent job with this custom black diamond ring for my fiancé. Communication was great and she nailed exactly what I was going for.
My fiancé was thrilled about her ring, she can't stop looking at it and talking about how perfect it is! Great job Rickson!
The ring was breath taking and Rickson was...
The ring was breath taking and Rickson was amazing throughout the whole process! Highly recommend!
Ready to get in touch? Tell me about your dream design for a complimentary quote.