Love Life Healing + Coaching Program
"Transform Your Life with Personalized Healing and Coaching Program"
Product Description:
Are you feeling overwhelmed by the demands of modern life, battling inner doubts, or searching for a more fulfilling existence? Welcome to the transformative journey that will guide you towards a life filled with self-love, genuine care, and the realization of your dreams. I'm your guide, a mother of four and the proud owner of a six-figure jewelry company that has sold over $800,000 worth of jewelry and supported my family of 6 for 17 years! Even after all of my external success, I was a mess inside my body, and inside our home.
After 2 intense years of self care and self love practices, I can confidently say I LOVE MYSELF! I still have low days and struggles, yet they are turning into low moments and challenges!
I'm here to support you on a path to rediscovering your true self and creating a life you absolutely love.

Program Highlights:
🌟 Embrace Self-Love Ethos: Break free from the shackles of a consumerist, patriarchal society filled with traumas and unmet needs. Learn to love yourself unconditionally, because it's the foundation for loving your life.
🌟 Personalized 1:1 Text Support: You'll receive direct guidance and support from me, drawing from my experience as a successful business owner and healer, throughout your journey.
🌟 Access to a Diverse Range of Practitioners: Dive deep into holistic healing with specialists in Womb healing, Human Design, Astrology, Tarot, Mediumship, Connecting with Your Guides, Nutrition, and more. Explore various modalities to find what resonates with you. (1 hr service per month with the Elite program)
🌟 Nervous System Regulation: Gain the tools to calm your nervous system, manage stress, and cultivate emotional intelligence.
🌟 Inner Child Reparenting: Follow your triggers to heal your inner child, fostering deep self-compassion and personal growth.
🌟 Empowerment for Self-Care: Prioritize self-love and self-care so you can show up fully for your loved ones. Empower them to do the same.
🌟 Emotional Intelligence Program:
Discover the power of emotional awareness as you embark on a journey to understand and navigate your feelings.
Learn how to accurately label your emotions, so you can gain insight into your emotional state.
Identify your 'zone,' helping you recognize when you're in a state of balance or when you need to self-regulate.
Enhance your communication skills by effectively expressing your feelings, fostering healthier relationships.
Develop actionable strategies to respond to your emotions in a constructive way, promoting personal growth and well-being.
Special for mothers: Empower your children to learn emotional intelligence alongside you, fostering stronger family bonds and emotional resilience in your kids.
🌟 Access to a Supportive Healing Community:
Join our Facebook group right now, where you'll connect with a compassionate community of healing practitioners, fellow mothers, and women who are experiencing similar struggles.
Find solace and strength in the shared journey, knowing you're not alone when facing life's challenges.
Community support can be a beacon of light during the darkest moments, providing a space for healing, understanding, and growth.
I'm designing a tarot deck and writing a book which I will be sharing in the group! 
Exclusive Tip: I can personally vouch for online therapy from Wysa as I used it in my healing, and strongly encourage my clients to access licensed talk therapy as an important spoke in your healing wheel! I've personally worked with these therapists, and they'll be your trusted allies on your healing journey.
*When you subscribe to Wysa request to work with Roma (or choose your own therapist) send me a screen shot of your subscription so I know you are getting Wysa support. (In Wysa use code MCMM4 for 100 free tools for a week, this is not required, just a bonus). 
Why Choose Our Program:
Navigating the world of self-improvement can be overwhelming. I believe that any healing journey benefits from the guidance of licensed mental health professionals. With their support, you'll have a solid foundation and a safe space to explore and grow.
Imagine embarking on your journey with the best equipment—just like hiking with sturdy boots. Our program offers you that support and guidance.
I'm here to answer any questions you have. Together, we'll explore your dreams, dissolve the barriers holding you back, and make those dreams a reality.
Don't let society's conditioning and self-doubt hold you back any longer. It's time to embrace self-love, care, and the life you've always desired. Join me on this empowering journey to create a reality you truly love.
Take the first step towards transformation. Enroll now and embark on a journey of self-discovery, empowerment, and love.
Regular price

Sale price

$45.00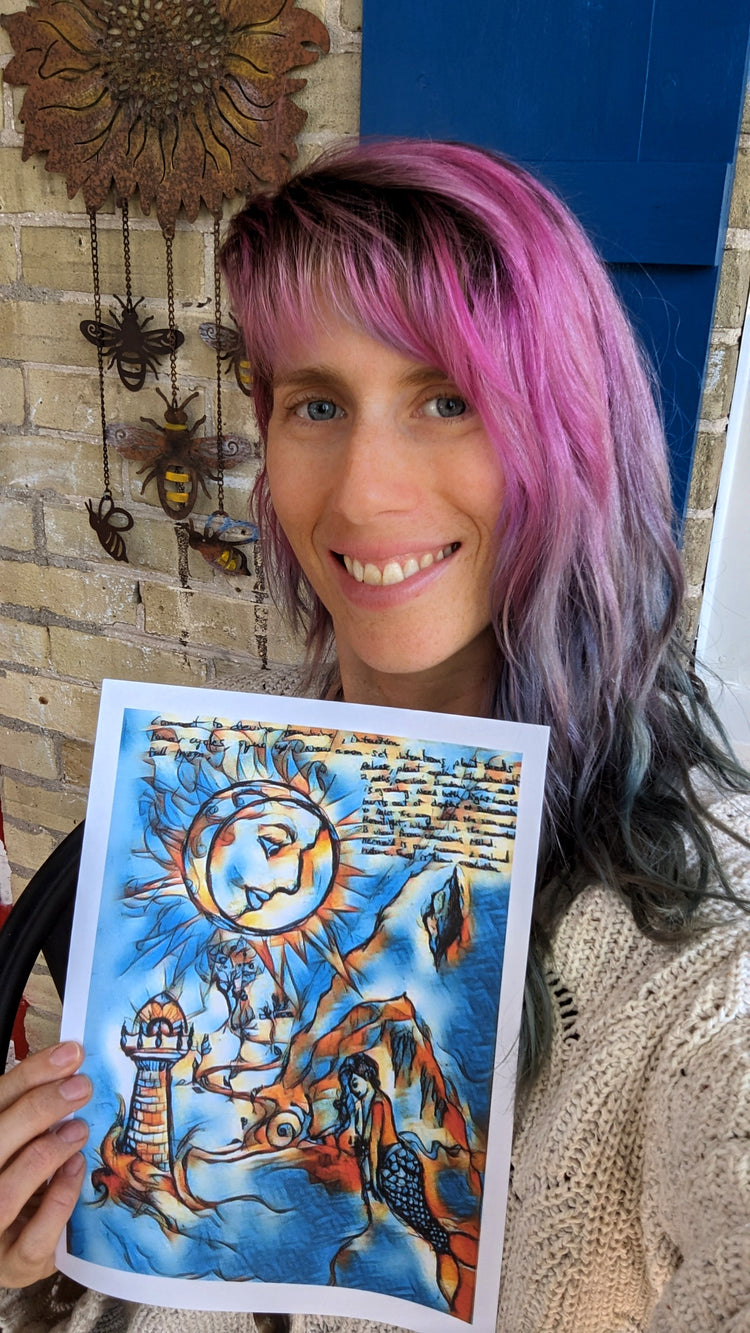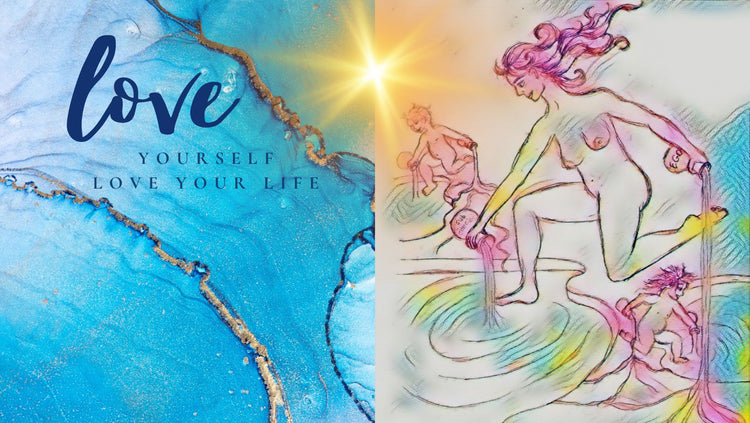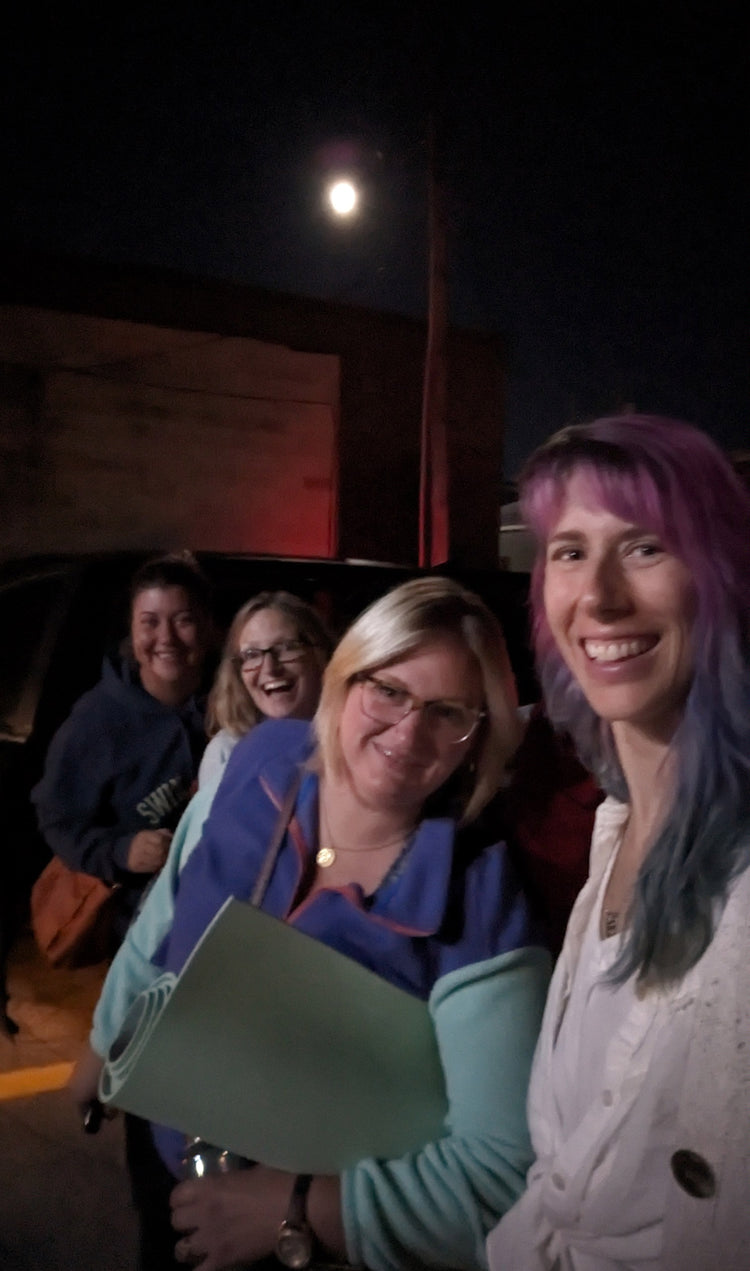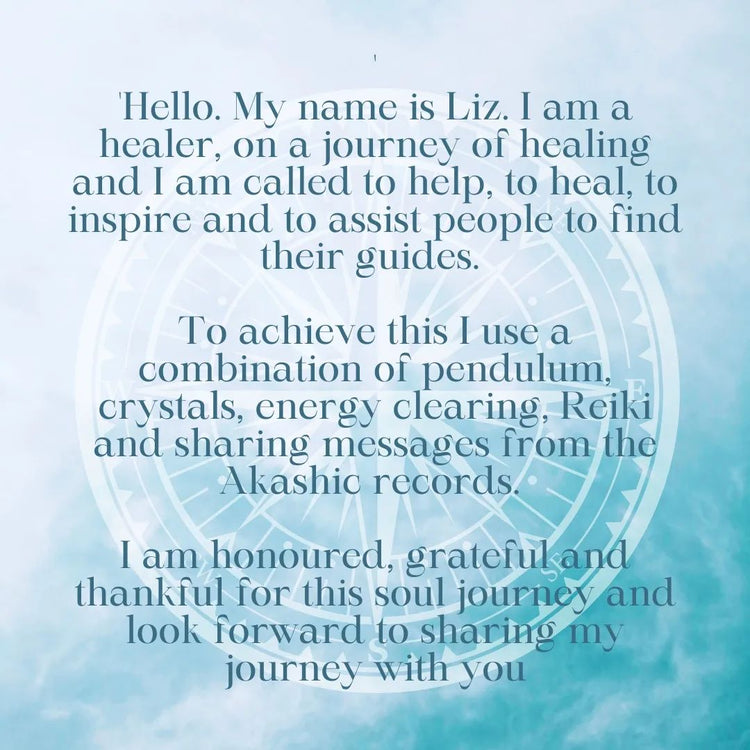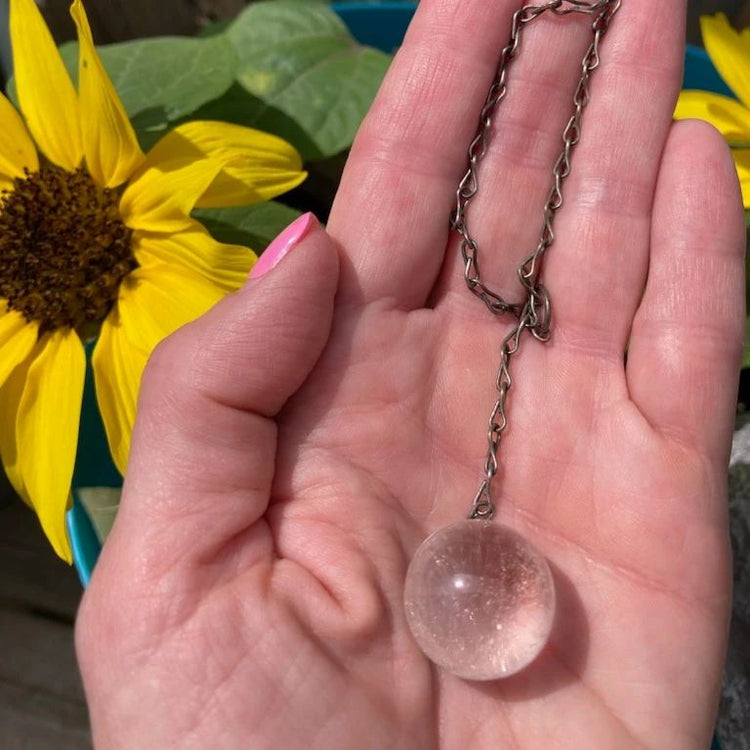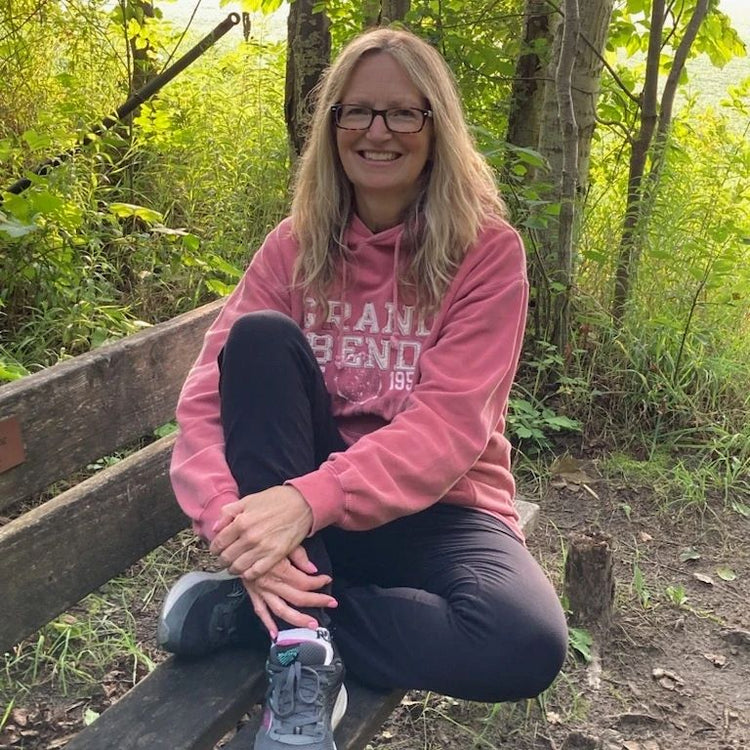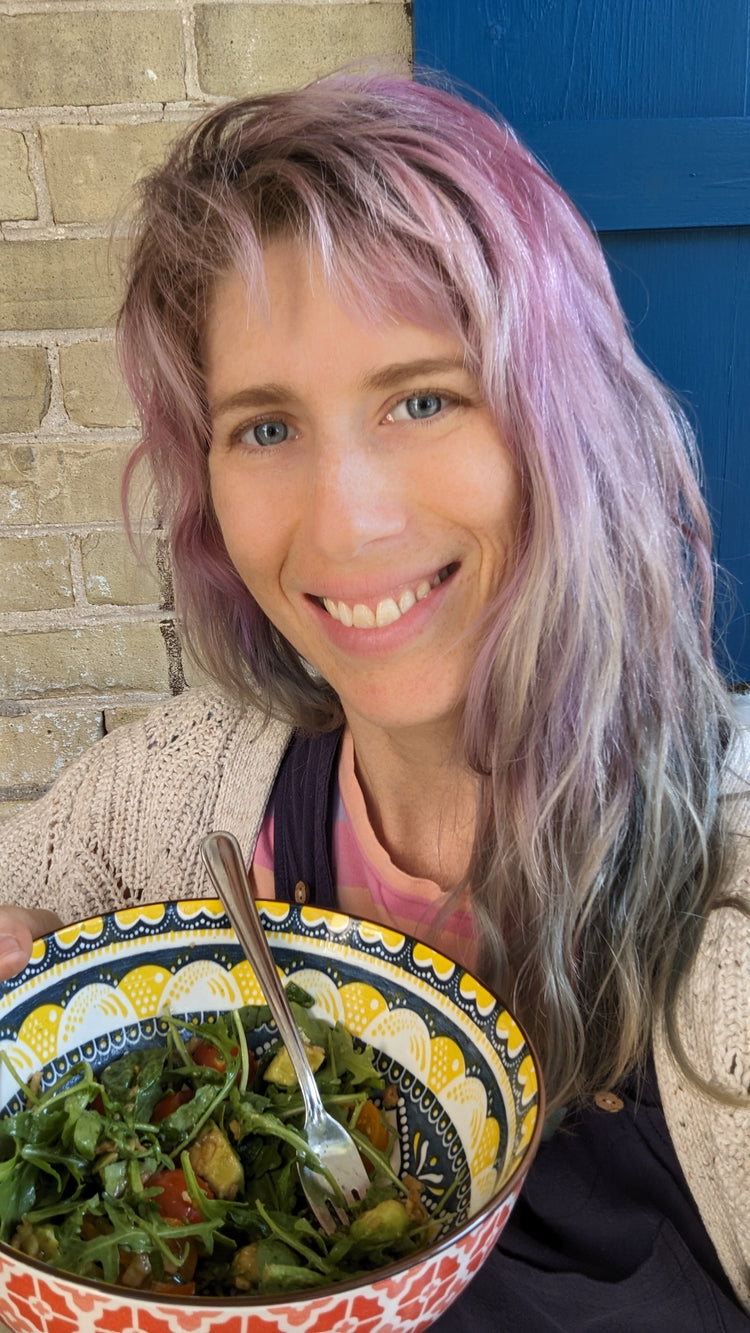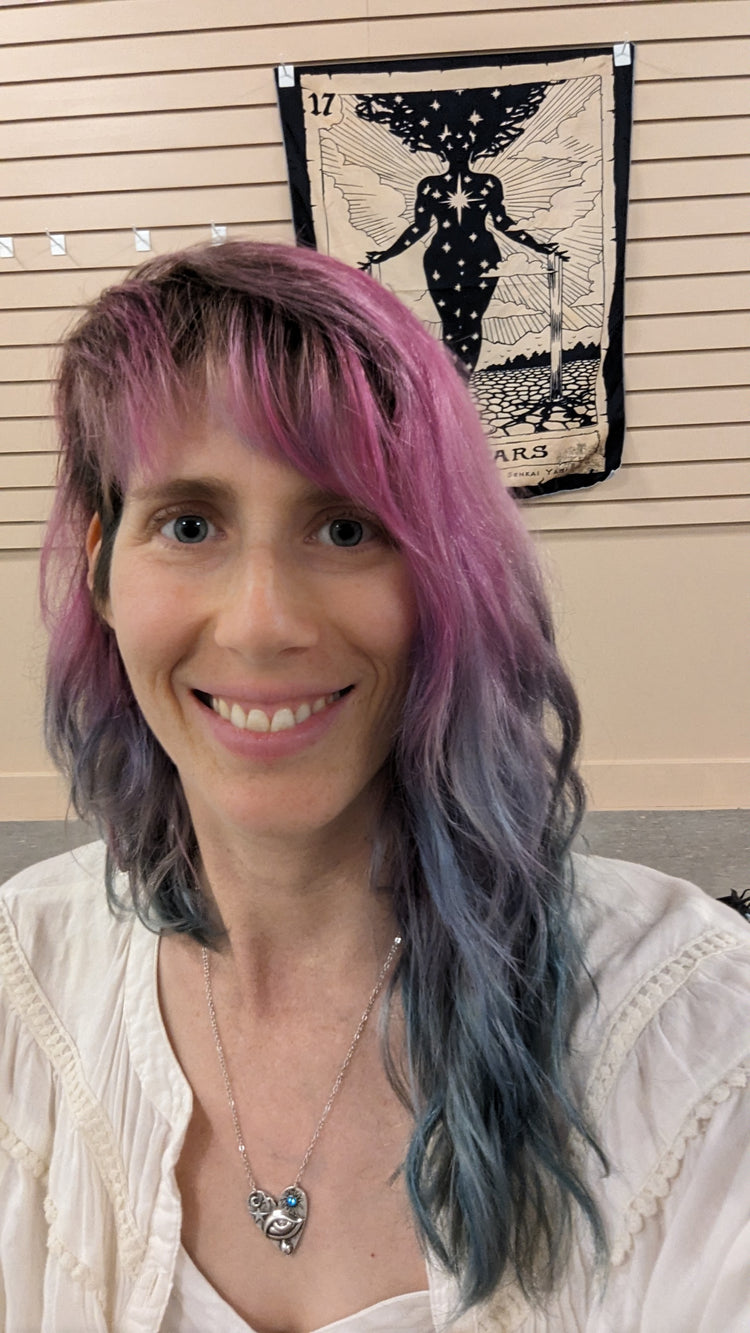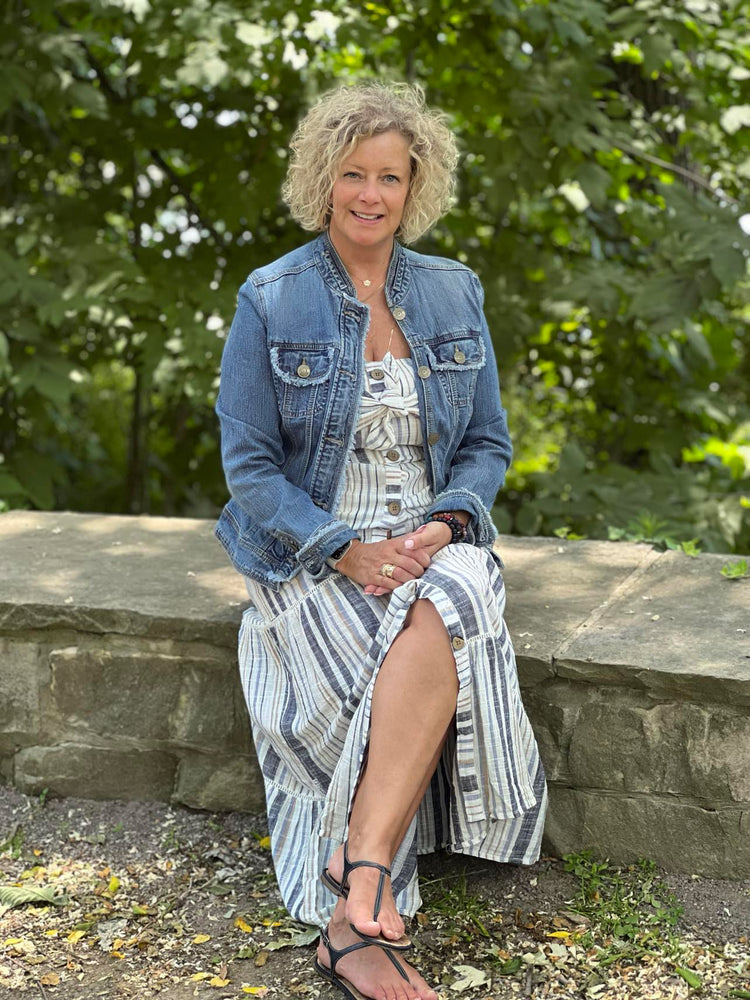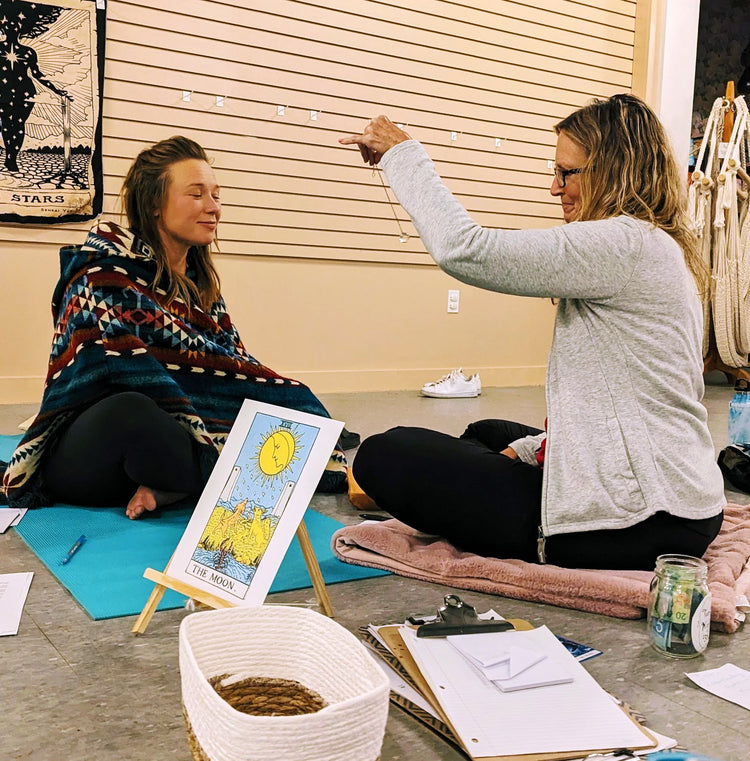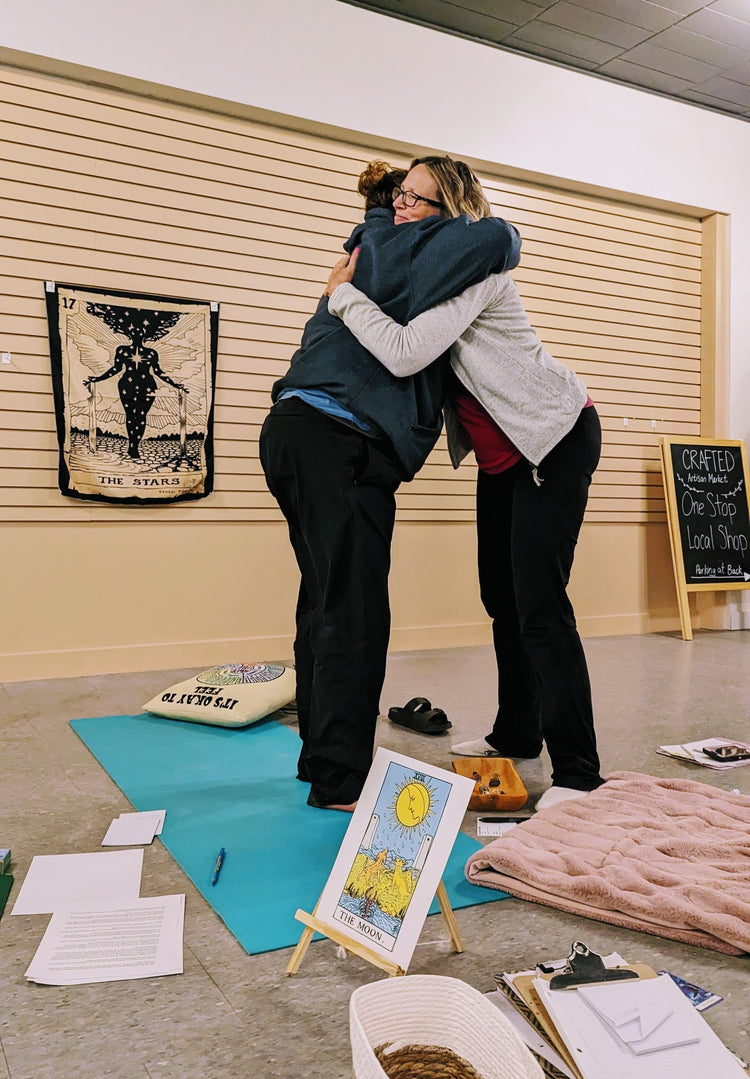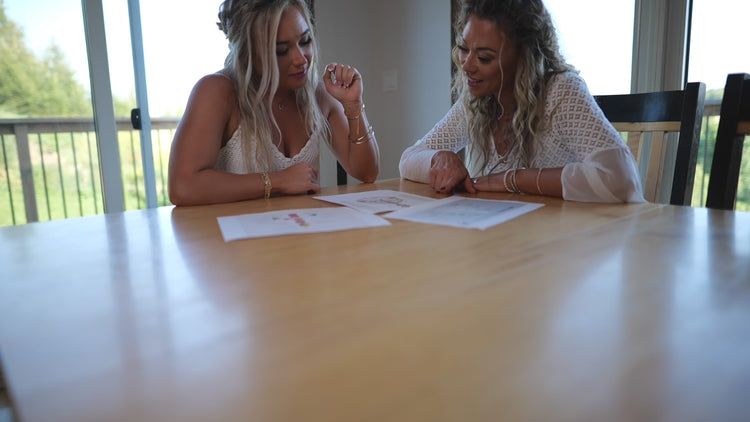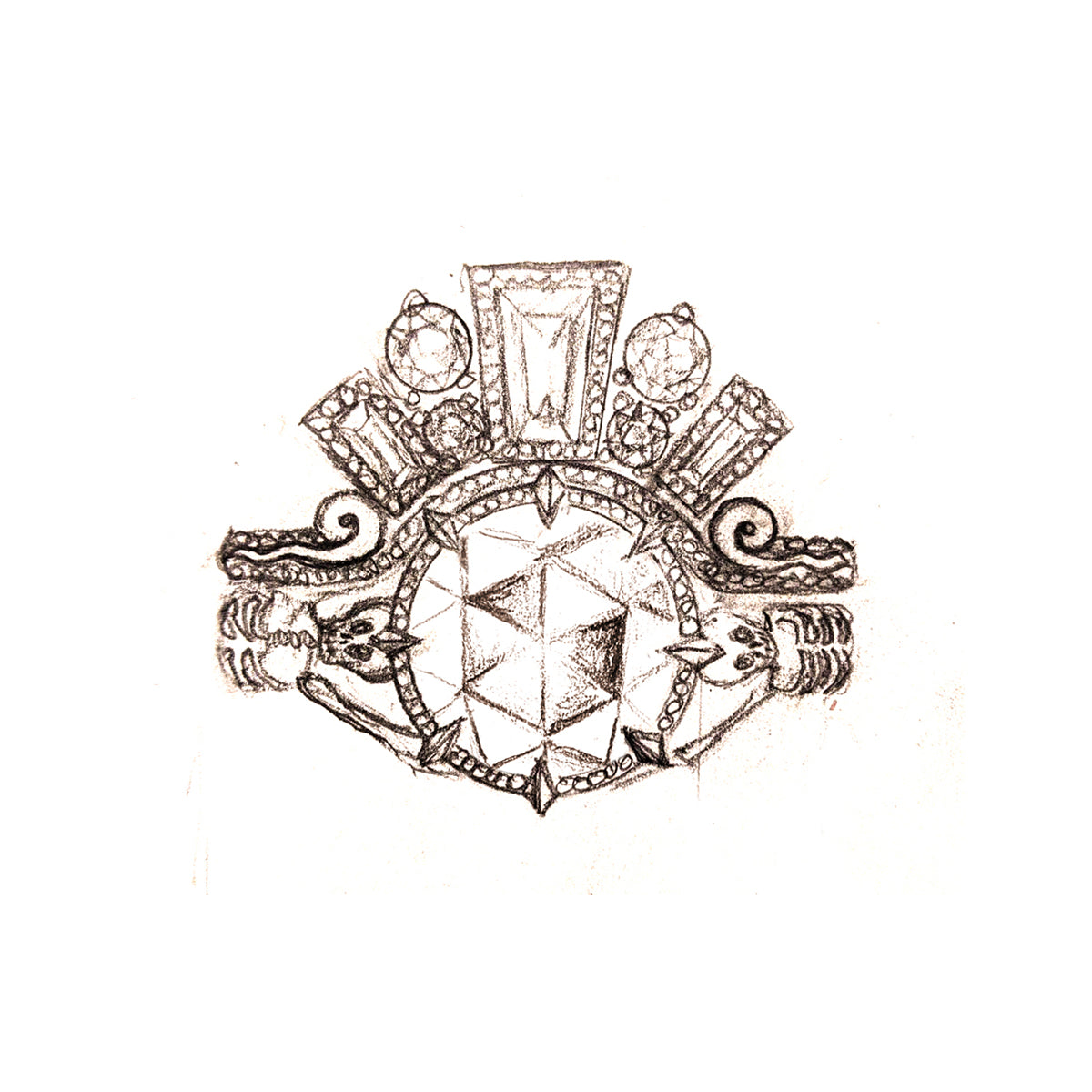 Are you looking for a truly custom piece?
Learn more about our 3 step custom design experience.
Learn more
Let customers speak for us
Paw to Paw Wedding Ring Set
Rickson's craftsmanship has been timeless, 7 years later our rings still remind us that no matter what happens, we'll continue to shine and take on life together- paw in paw.
Rickson went above and beyond! She made th...
Rickson went above and beyond! She made this completely custom for me with a real alexandrite stone! It was so worth the wait. I finally feel like a real magical girl. This is a definite must-buy for all Madoka fans!
Two Soundwave Rings in 10kt White Gold
We absolutely love our beautiful sound wave wedding rings! . . We are so impressed by Rickson's high level of professionalism from the initial consultation to delivery Rickson showed us so much patience and love! . .
We live in Australia, Rickson converted our ring sizes from Oz to US perfectly! . . Our rings were delivered on time before our wedding and were made exactly the way we wanted them, including our personalised words of love engraved on each other's rings! . .
Our family and friends were so impressed by our unique and beautiful wedding rings thanks to Rickson we wear these unique and beautiful rings with pride and confidence they will last a lifetime! . .
Thanks Rickson, we will definitely be returning to shop with you again in the future! . .
Blessings,
Cheree & Trent
Australia x
Beautiful is an understatement. The ring o...
Beautiful is an understatement. The ring of my dreams!
This custom order has come out to be amazi...
This custom order has come out to be amazing! Far better than I expected. Communication was great for getting ideas on what would and wouldn't work. It also arrived very quickly! Omg I'm in love with this! Hopefully my man loves it just as much!
I cannot adequately put into words how mag...
I cannot adequately put into words how magnificent my ring looks and feels. Rickson and I had several conversations how to proceed with the vision my husband and I had for this ring. She listened to each concern and request and I received a ring that looks exactly like the one I had envisioned except that the beauty and workmanship are just stunning!! It was hard to find a jeweler to make a custom ring using my stones but Rickson took on this project with no hesitation and delivered a work of art that both she and I can be proud of. I am so grateful she brought this vision to life.
Absolutely gorgeous...I love it!
Absolutely gorgeous...I love it!
Absolutely gorgeous! This is now one of my...
Absolutely gorgeous! This is now one of my favorite rings. ❤️
Rickson did an excellent job with this cus...
Rickson did an excellent job with this custom black diamond ring for my fiancé. Communication was great and she nailed exactly what I was going for.
My fiancé was thrilled about her ring, she can't stop looking at it and talking about how perfect it is! Great job Rickson!
The ring was breath taking and Rickson was...
The ring was breath taking and Rickson was amazing throughout the whole process! Highly recommend!
Ready to get in touch? Tell me about your dream design for a complimentary quote.